January 18, 2018
11 Trends to Transform Your Space
Stark's Creative Director, Ashley Stark Kenner, shared her insider tips for this season's luxury flooring trends with Harper's Bazaar #TheLIST.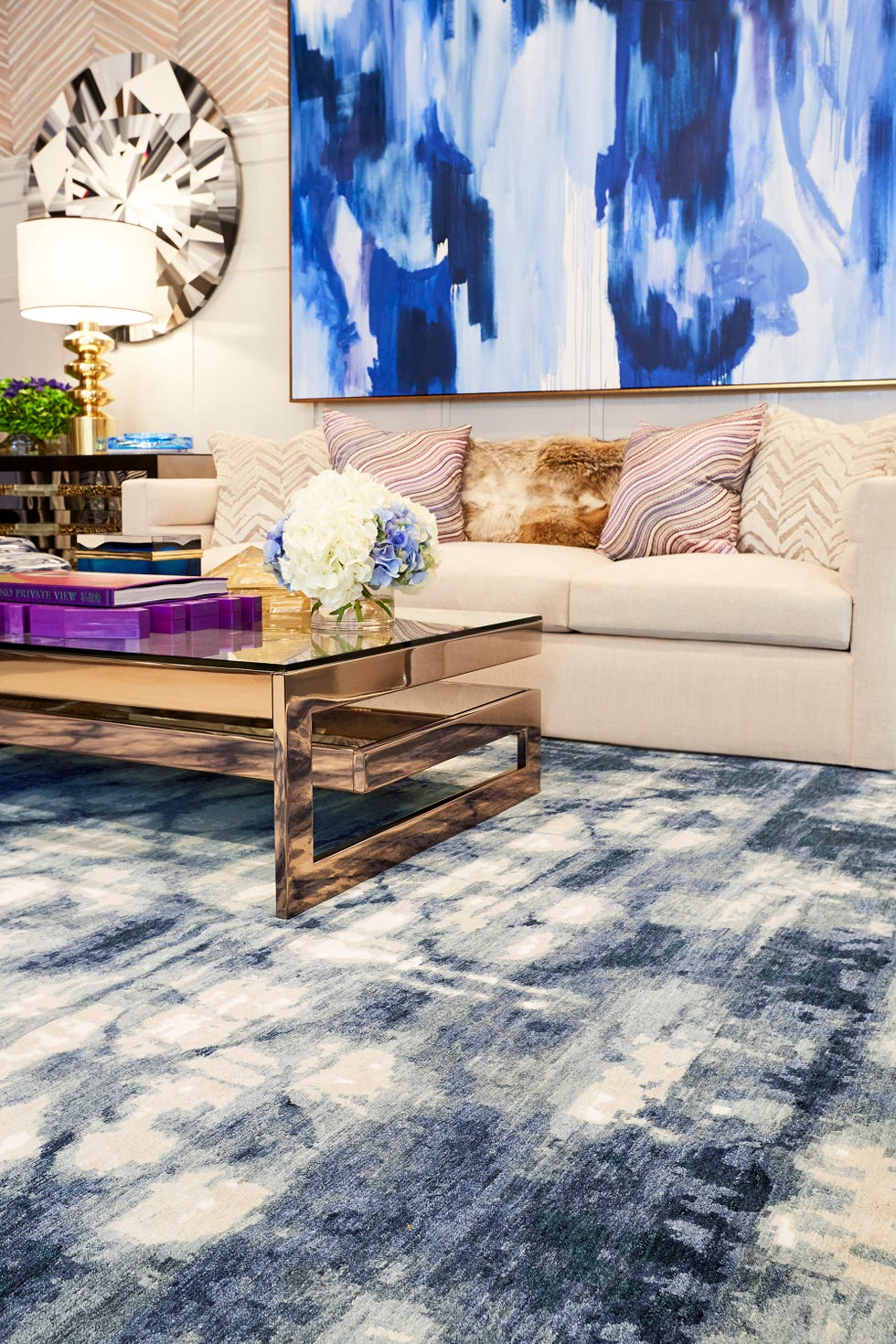 1
Moody Indigo
"Deep indigo is a trend I am seeing everywhere. When done in luxurious silk it creates such a beautiful statement."
shown in Vebb Navy 'Verra Collection'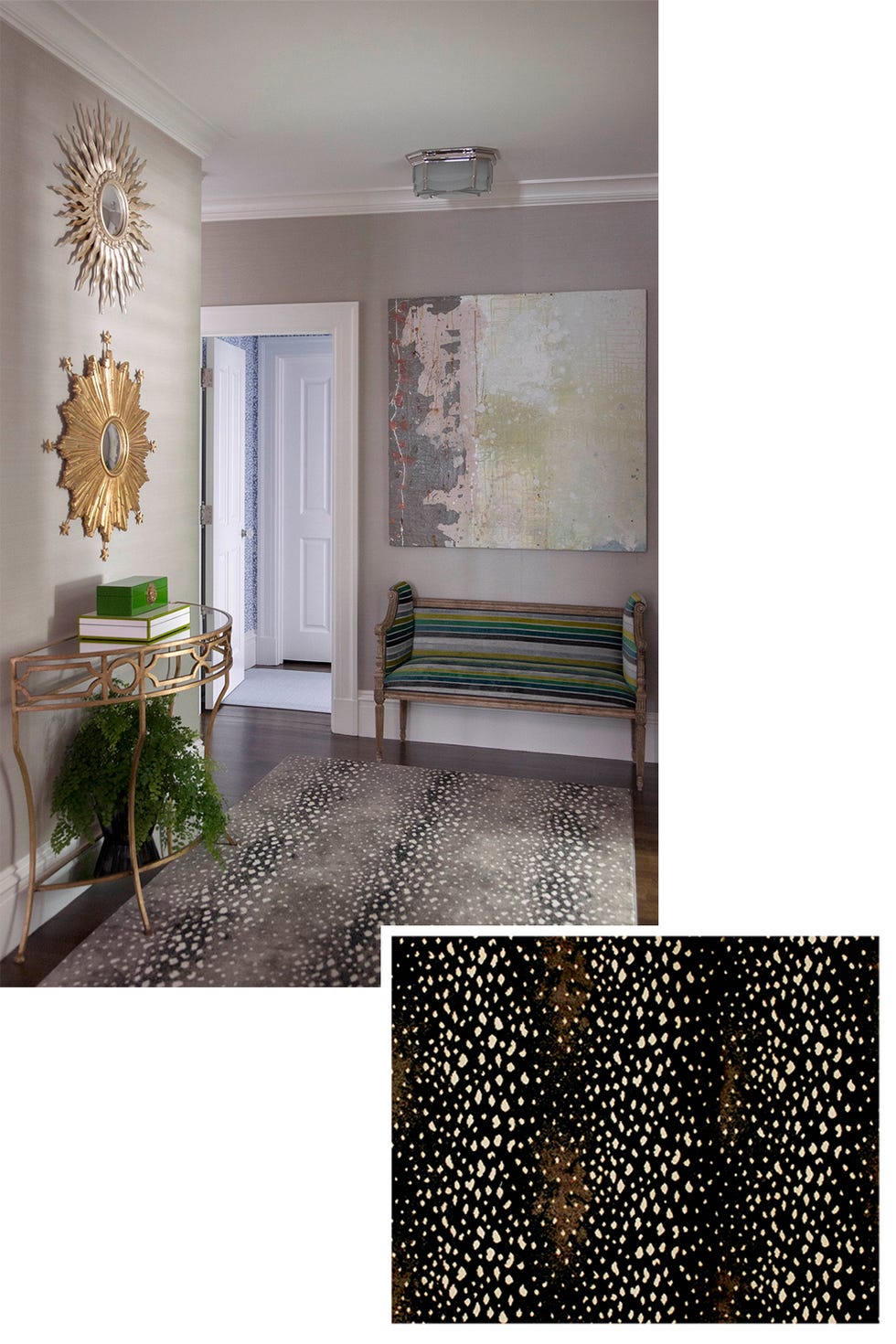 2
Home on the Range
"Antelope carpet is so hot right now in any color. I especially like it in the grey–that feels modern and fresh."
shown in Antilocarpa stone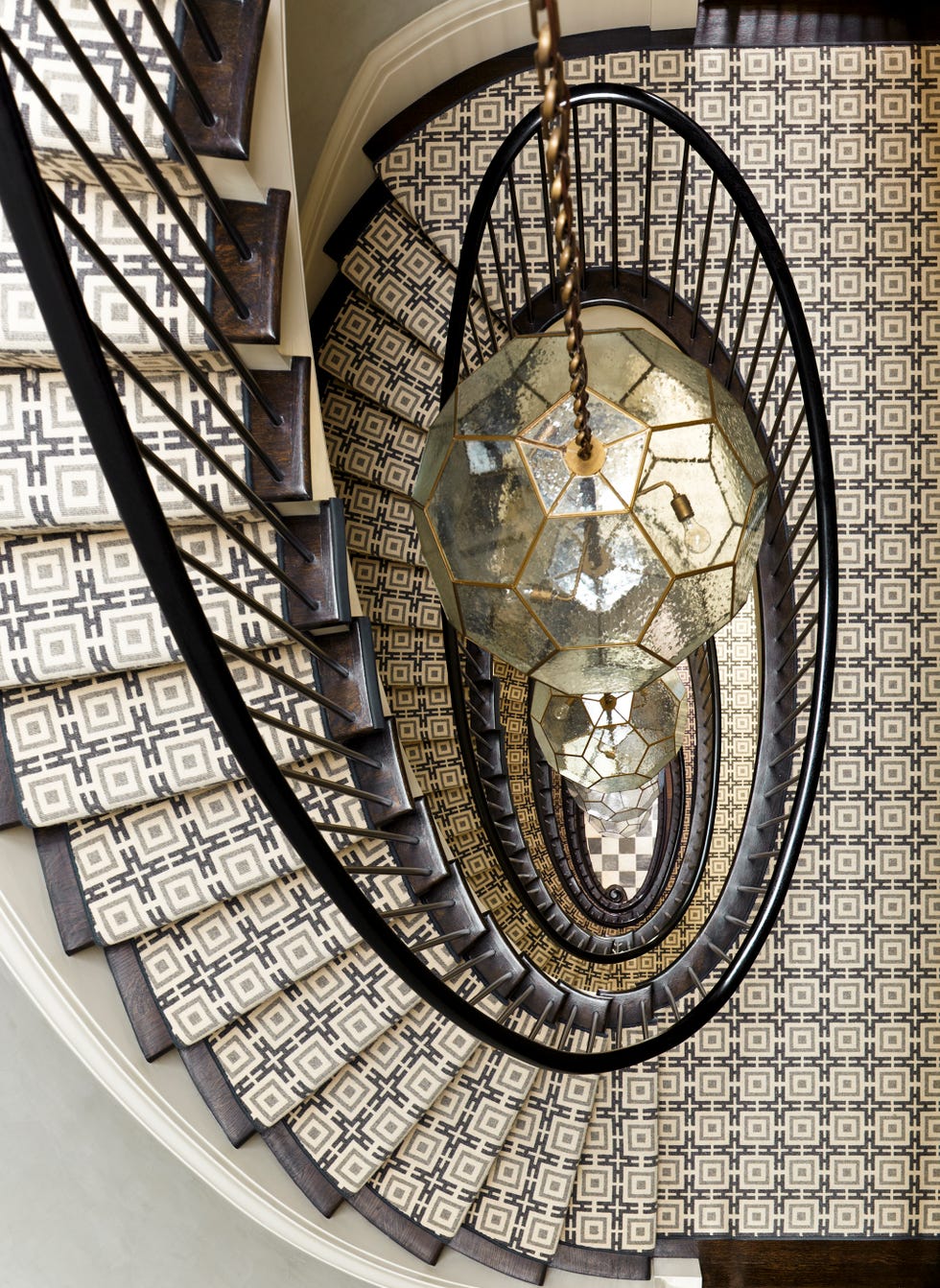 3
Step lively
"I am loving bold staircases. By adding a geometric design, you make the staircase a focal point. Steven Gambrel chose a powerful David Hicks design that creates some serious eye candy."
shown in logo Greige
4
Mad for moroccan
"I love Moroccan rugs. They make any room cozy and laid back. It's especially cool to layer it in a bedroom, creating warmth and depth. I love how it envelops this vanity corner."
shown in Moroccan
5
au natural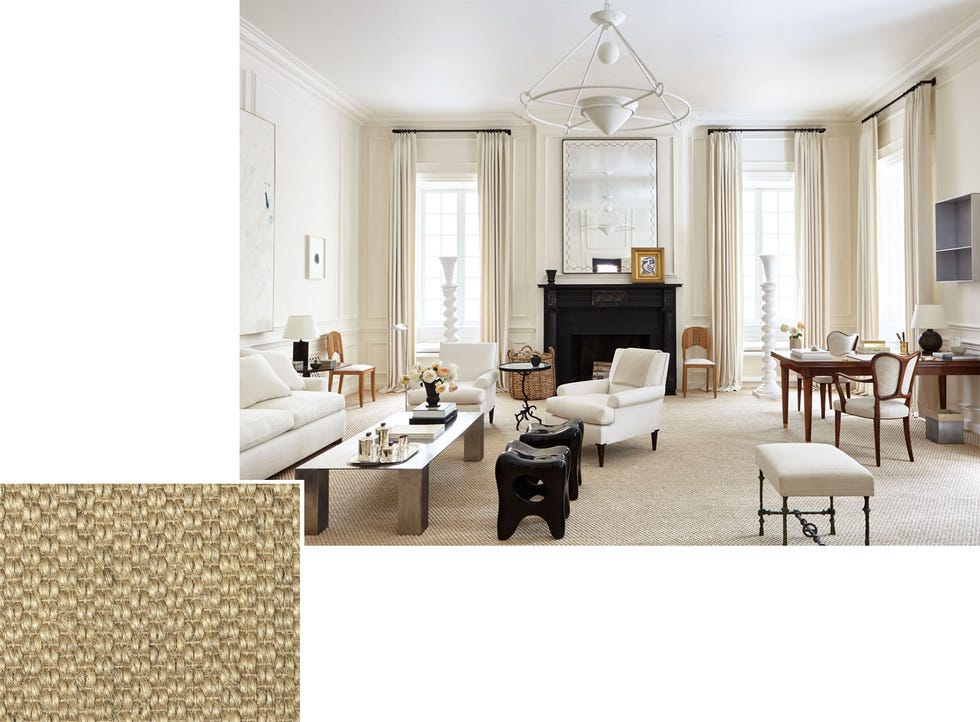 "There is nothing like a neutral organic room that's full of textures. The anchor of this room design by Alyssa Kapito is a wonderful sisal that gives a depth to the space. It makes everything else pop. The vibe is laid back and timeless chic."
shown in pecola natural
READ THE FULL HARPER'S BAZAAR ARTICLE